In the Heart of the Amalfi Coast
Clinging on the cliffs
Paradise
The perfect setting for nature lovers...
Rising in a quite and privileged position, Villa Corallium is like a diamond set in the dramatic coastline, in a scenario of incomparable beauty.
In search of serenity. The pure state of relax.
The Villa offers a restaurant, bar and solarium facing an exclusive view of the sea, and an elevator from the parking to the reception and all the room floors. Beach facilities and daily transport to and from Capri are just a few meters away from the Villa. Being in the middle of the Coast, land connections to Amalfi, Positano (both 7 kilometers away), Ravello and Sorrento are very practical. Private transfers to Naples and Rome international airports and train stations, can be arranged for any time.
Front Desk Services:
Private Check-in/Check-out
Ticket Service
Tour Desk
24-Hour Front Desk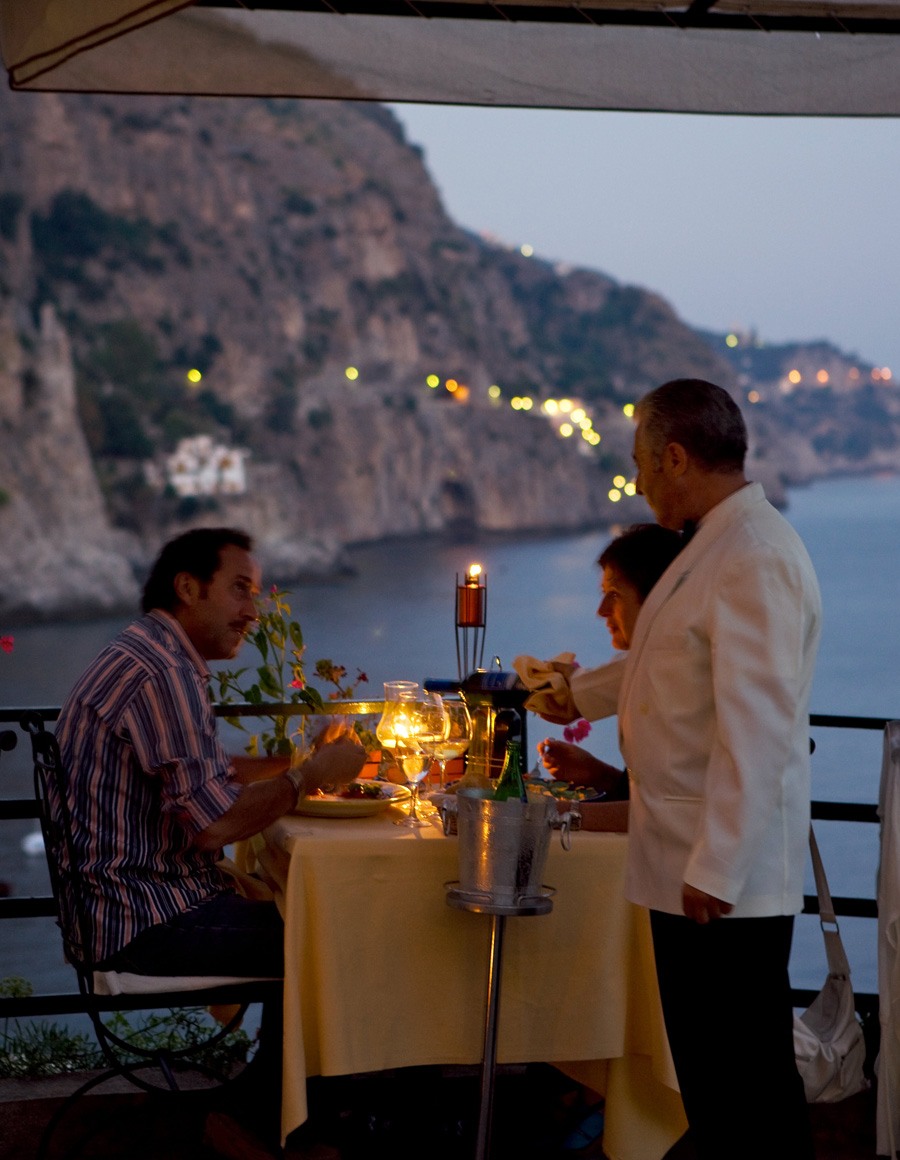 Breathtaking view on the cliffs of the Amalfi Coast.
Most of the Villa rooms offer a clear panoramic view of the coast, always giving the privilege to enjoy an enchanting natural scenario. From the rooms and the terraces of Villa Corallium, you will admire peaceful glimpes opening on the gulf, in a muffled silence broken only from the sweet crash of the waves on the cliffs, in a perfect environment to relax, breath pure air and being cuddled from the warm sunshine.